Welcome to the Figtree Anglican Church weekly newsletter. In this week's video update (click above), Shane tells us about the return to onsite services as well as a number of great upcoming events.
Sunday, 17 and 24 October | 6pm
In anticipation of the return to the 6pm on-site service, we'll be livestreaming at FigtreeTV on YouTube on both the 17th and the 24th of October, a special celebration featuring some fun community time, worship, prayer and reflecting on God's Word. Both nights will be particularly aimed at our young people, but we encourage anyone who celebrates this ministry to come, be involved and feel welcome.
Starts 20 October | 7:30pm
Discipleship Explored is a seven-week course designed for those new to Christianity and those who want to go back to the foundations of what it means to be a disciple of Jesus. The course journeys through the book of Philippians using documentary and discussion. It is from the makers of Christianity Explored. Join us for seven sessions, starting on the 20th of October and concluding on the 8th of December.
'Many hands make light work' is especially true for church rosters. The more people on the roster, the less often you are required to serve. It's also a great way to meet others in your church community.
Just what church will look like as we emerge out of lockdown will be heavily reliant on the FAC community's willingness to step up and serve on rosters again.
Some ways to serve include: Bible reading, Praying, Welcoming, Welcome Desk, Car park safety, Morning Tea/Supper, Communion, Mowing and more.
For more information and to volunteer, contact our Office Manager, Adele Peteranec, on 4272 1322 or send her an email by clicking on the button below.

Our condolences go to Val Wood (8am), Paul & Sue Ellicott (10am) and Rachelle & Steve Dunn on the recent passing of Brian Ellicott, loved brother, father and grandfather of many. The prayers of your church family are with you and your families at this time
Toys 'n' Tucker, Anglicare's annual Christmas gift and food appeal, is an opportunity for us to partner with them in a practical expression of Christ's love for those in greatest need in our local community.
Toys 'n' Tucker will look a little different this year. To keep our families and community safe, we have moved online. Share the joy by donating below.
The story of Figtree Anglican is one of providence and generosity. Our annual Gift Day has been an opportunity to walk in this legacy and continue to accomplish various projects for the good of the kingdom of God. This year, before putting forward any Gift Day projects, we wanted to ask our church community, "What do you think?" We would love to hear your dreams for projects that we can support through this year's Gift Day. Click on the button below for details and to submit your suggestions. Submissions close Sunday, 17 October.
Thanks to all who have responded to our request for applications to intern with FAC. We are ready to bring the closing application date forward to the 17th of October. So, if you want to apply or ask questions now is the time. If you are interested in finding out more, please contact our Executive Minister, Shane Dirks, by clicking the button below. Applications close Sunday, 17 October.
Operation Christmas Child
The people of FAC have for many years been generous supporters of Operation Christmas Child, a compassion ministry of Samaritan's Purse. Despite COVID, we have the opportunity to be involved in this remarkable project again. We have shoeboxes ready for packing available from the church office during business hours. Please contact us before you come so we can arrange collection in a COVID-safe manner. This year, there's also the opportunity to 'Pack a Shoebox Online'.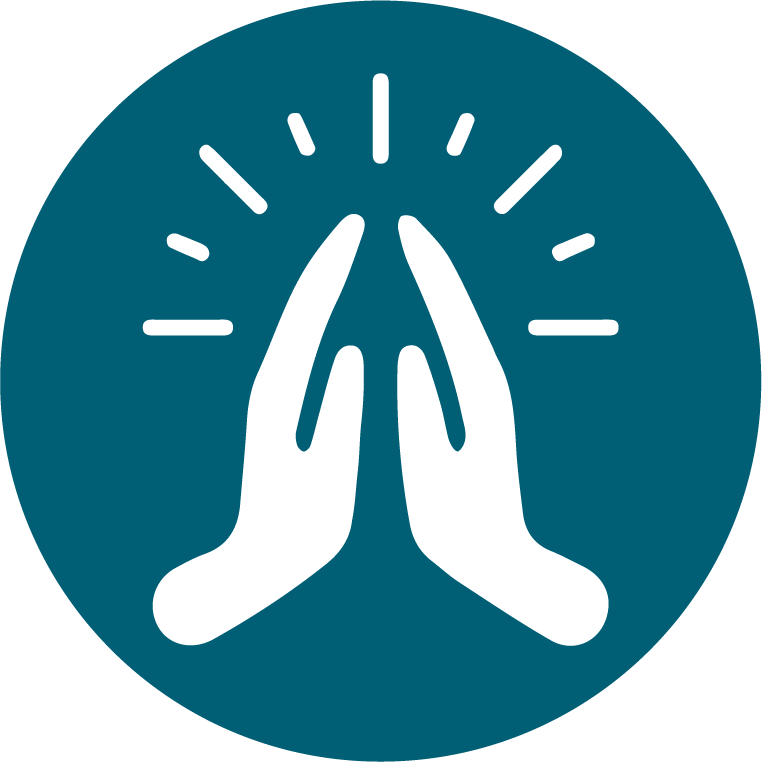 Pray for our church leadership, that they would diligently stay the course, particularly through this Covid season and as they navigate the complex path to reopening church. Pray that in being called to serve they would not forget to feed the spiritual gift that has been entrusted to them.
Pray for wisdom for our leadership, particularly in shepherding our church to a mature place of concern and awareness of how the enemy uses contentions to distract the family of Christ.
Pray that our church leadership would love Jesus with all their heart, soul, mind and strength, and that their ministry would never steal them from their first love, Jesus Christ.
Praise for the ongoing equipping of our church leadership, and for the raising up of new leaders within our church community.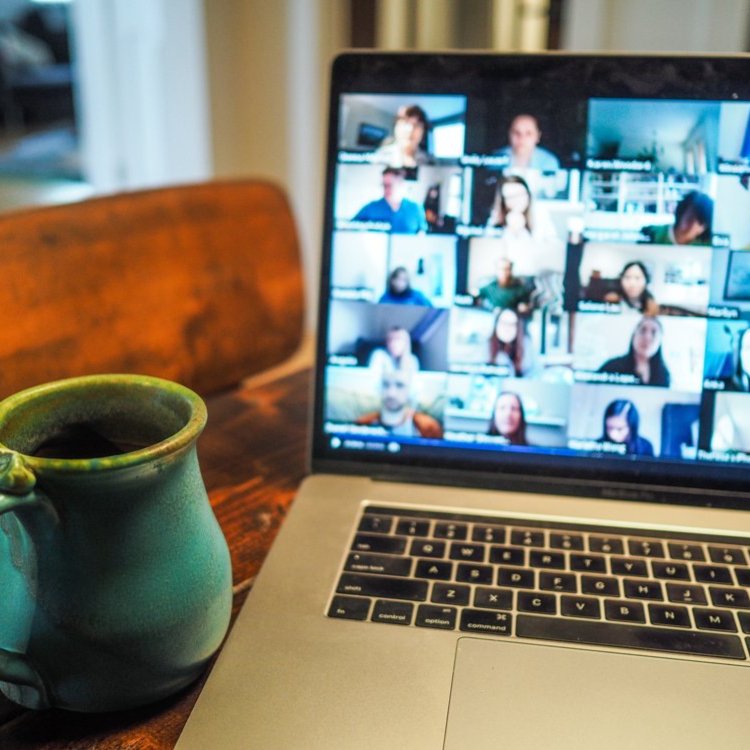 Each weekday at midday, join members of FAC for a 15-minute time of prayer in response to the latest news on the COVID situation. We'll bring the situation to our Sovereign Lord, who, as Psalm 46:1 reminds us, is '… our refuge and strength, an ever-present help in trouble.'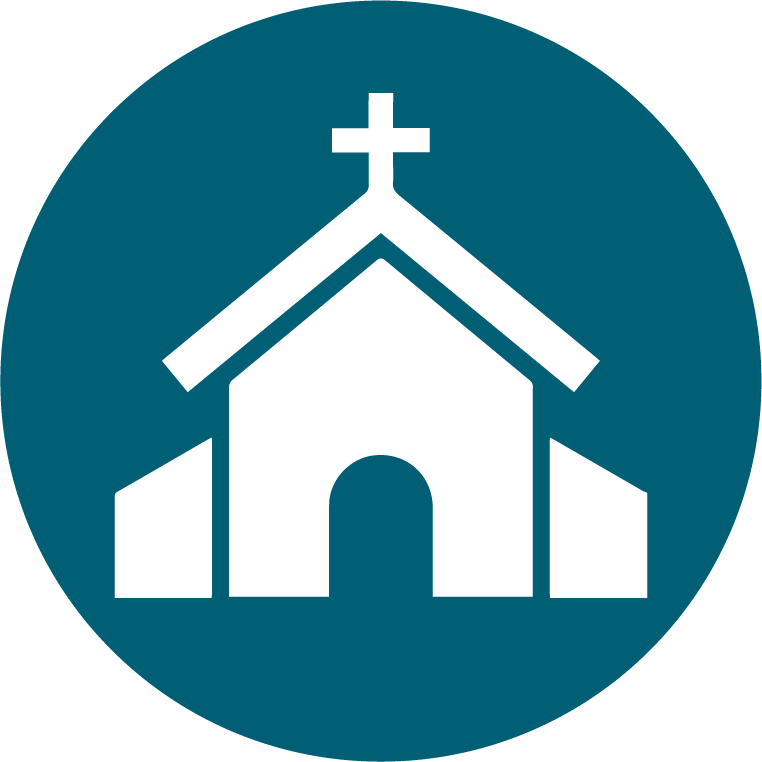 GIVING DETAILS AT FIGTREE ANGLICAN
To support the mission of Figtree Anglican Church,
call the office on 4272 1322 to give via EFTPOS, give online by clicking the button below,
or by direct credit at the account details below:
WESTPAC—Figtree Anglican Church
BSB: 032 686 Acc: 141209
Copyright © Figtree Anglican Church
Address: 4-10 Gibsons Rd, Figtree, NSW, 2525
figtree.church | 4272 1322 | connect@myfac.org.au
You are currently subscribed to receive email newsletters from Figtree Anglican Church