Registrar's Report
August 2021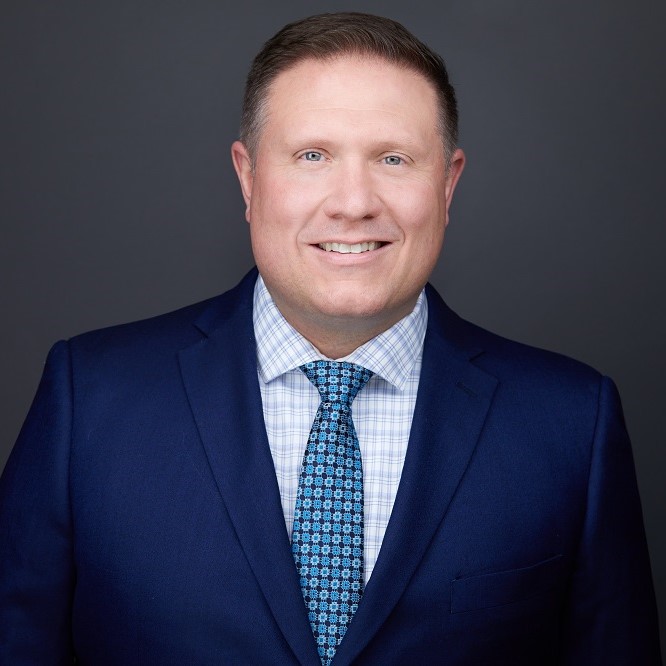 Dear Colleagues,
One of the most significant duties we have as regulated health care professionals is risk assessment and management of our patients.
'Risk assessment' is a term used to describe the overall process of identifying and responding to risk in our environment. Risk assessment is an active process that includes:
Identifying hazards

Deciding who may be harmed

Identifying risks and actions to mitigate

Keeping a record of the assessment and actions

Reviewing the risk assessment
With each clinical encounter, and markedly on patient intake, practitioners perform a risk assessment with consideration of the patient, and provide an expert, informed opinion to the patient. Here is how the risk assessment looks in practice:
The history and examination help the practitioner identify hazards or potential hazards to the patient's health.

The chiropractor makes a deliberate decision of the harm to the patient from their health conditions and the risks associated with treating or not treating those conditions.

Based on the assessment the chiropractor develops a treatment plan which may include treatment recommendations, further assessment, referral, or a delay of care.

A clinical record is made that represents the information obtained and communicated.

At the end of the consultation and with each subsequent consultation, there is an evaluation of health hazards and necessary interventions.
Beyond clinical interactions, the pandemic introduced a form of Point of Care Risk Assessment (PCRA) to all clinical interaction. This PCRA was intended to minimize risk to practitioner, staff, and other patients that were introduced with the identified biohazard of COVID-19.
PCRA is the evaluation of the task (assessment, treatment, etc.), the patient (their health status), and the environment, prior to each patient interaction. The intent of the PCRA is to make the determination of what precautions may be required for the patient interaction. That determination results in actions that provide safety to the patient, practitioner, staff, and other patients in the clinic environment.
PCRA is a tool that is being spoken to in all health care professions, and public health is requesting that all health professions determine what PCRA specifically means for their profession. PCRA is a practice that all chiropractors must continue to observe, not only for the duration of the pandemic, but as we move forward. Further information on PCRA can be found below, and will be provided to regulated members over the coming weeks and months.

Dr. Todd Halowski
Registrar
We're seeking your input on our Standards of Practice
As part of the Bill 46 implementation, the College is required to introduce new Standards of Practice and may revise some of current Standards
The Standards of Practice are the minimum standards of professional behaviour and ethical conduct expected of all regulated members registered in Alberta. Standards of Practice are enforceable under the Health Professions Act and will be referenced in the management of complaints and discipline hearings.
The ACAC currently has 9 Categories of Standards that include 49 different Standards of Practice, on topics ranging from advertising to informed consent, boundary violations and the chiropractor-patient relationship.
As we undergo this important endeavor, we want to hear from you.
Standards of practice that are developed or revised must go through consultation with regulated members of the profession, the public and with stakeholders. Engagement by regulated members of the profession during member consultation is considered for the content of all published standards.
Phase one: Formatting – beginning August
In this initial phase, regulated members will be asked to share their thoughts on the format of how new and existing Standards will be presented to regulated members for their information, education and implementation in practice. You will be asked to vote on template designs and share what you like or dislike about each relative to enhancing your understanding of the Standards and actions required.
Phase two: Content review - ongoing
Over the next year, the Registrar will review, revise, or draft Standards of Practice for chiropractors operating in Alberta. These Standards will be based on a variety of inputs, including legislated requirements through the Health Professions Act and Chiropractors Profession Regulation, best-practices in other provinces, and input from regulated chiropractic members and government. Regulated members will be asked to share their thoughts, suggest edits, and provide feedback on the draft Standards of Practice.
Phase one will be launching in the coming weeks—keep an eye on your inbox for more details.
Thank you in advance of providing invaluable feedback and helping to shape the future Standards of the chiropractic profession in Alberta.
Risk advisement on boundary violations that may lead to a complaint of sexual misconduct
In April 2019 the Health Professions Act required all healthcare regulators to adopt new Standards of Practice (SP) to address professional boundaries with patients, including dating and/or sexual relationships.
The activities in SP 6.7 (Sexual Misconduct) are essential to practitioner conduct in all patient interactions, and constant vigilance is well advised. However, now that two years have passed, the ACAC is providing an informed advisement of practice-based risk regarding conduct that may result in a complaint of sexual misconduct.
All chiropractors are well advised to never loosen, reposition, unclasp, slide down, or remove patients clothing or coverings without explicit consent from the patient.

All chiropractors are well advised to inform the patient in advance of where they are touching them, especially in areas of the body, or adjacent areas that the patient feels are inappropriate, and to not touch the patient in those areas until provided explicit consent from the patient.

All chiropractors are well advised to note the patient's explicit permission in the clinical record.
Under section 1(1)(nn.2) of the HPA, "sexual misconduct" means any incident or repeated incidents of objectionable or unwelcome conduct, behavior or communication of a sexual nature by a regulated member who knows, or ought reasonably to know, will or would cause offence or humiliation to the patient or adversely affect the patient's health and well-being but does not include sexual abuse.
Examples of sexual misconduct include:
Gowning or disrobing practices that reflect a lack of respect for a patient's privacy and dignity;

Inappropriate sexualized comments about the patient, for example:

Making sexual comments about a patient's body or undergarments

Comments of a sexual nature about weight, body shape, size or figure

Making sexual or sexually demeaning comments about a patient's sexual orientation

Requesting clinically irrelevant information such as sexual history, likes or dislikes
Socializing with a patient in the context of initiating a sexual relationship;

Sending, sharing and/or distributing inappropriate or offensive communications of a sexual nature to or about a patient. This includes but is not limited to:

Texting flirtatious messages

Sharing graphic content, images or pictures via social media

Distributing sexual comments online
Initiation of, or involvement in, clinically irrelevant conversation regarding sexual problems, preferences, experiences, habits or fantasies;

Offensive, risqué jokes, innuendos, taunting or kidding about sex or gender-specific traits;

Suggestive or insulting sounds such as whistling, wolf-calls or kissing sounds;

Pseudo-medical advice with sexual overtones;

Staged whispers or mimicking of a sexual nature about things, such as the way a person walks, talks or sits; and

Kissing patients or hugging of a sexual nature.
Sanctions for findings of sexual misconduct
A regulated member found guilty of unprofessional conduct relating to sexual misconduct involving a patient, in Alberta or another jurisdiction, whether in whole or in part, will be subject to the following sanctions:
Required immediate suspension of practice permit.

A hearing tribunal will determine the length of time for a suspension, and also has the discretion to cancel the practice permit as a result of sexual misconduct.

If the practice permit is cancelled as a result of sexual misconduct, the regulated member is prohibited from applying for reinstatement for at least five years.

If a person's application for reinstatement is refused, the person must wait a minimum of six months before making a subsequent application to have the person's practice permit reissued and registration reinstated.

Required publication of discipline proceedings on the College's website with the chiropractor's name that will remain in place indefinitely.

Financial obligations, such as reimbursing the ACAC for legal and investigative costs.
As well, the College can commence a lawsuit to require a chiropractor to reimburse the College for the cost of any therapy and/or counseling that the patient received through the College's HPA-required Patient Relations Program.
Please review the recently introduced ACAC Directives
Compliance corner: discounts and coupons
As the province begins to slowly return to a state of the new normal, businesses are eager to get back to serving their customers and initiating marketing programs to encourage their customers to return and to attract new business to their door. The ACAC is also encouraged by the easing of restrictions and is encouraged for Alberta chiropractors to see more patients benefit from the exceptional treatments provided by all members of the profession.
As you are planning your marketing activities, one of the questions that has been coming up frequently is the use of discount offers or marketing promotions to welcome your patients back to your clinics. To make this process easier for you, there are several things to keep in mind to ensure you are compliant with the Standards of Practice when offering these promotions. One of the important Standards to reflect on is 1.1 which states that:
Materials, information, and presentations designed to reflect or promote a chiropractor's practice to both current and potential patients must be:
Truthful and factual in all aspects.

Professional in description, content, and presentation.

Respectful in every manner of other health professions and chiropractic colleagues.

Clearly identifiable as being provided by a Doctor of Chiropractic.

Inclusive of only matters within the training and scope of practice of chiropractic.

Of a nature that does not inappropriately evoke concern of fear.

Exclusive of any claims of guaranteed results, or clinically predictive or specific outcomes.

Compliant with patient confidentiality requirements.

Compliant with all ACAC Standards, policies, and position statements.

Reflective of broadly accepted evidence-based research and information.

Respectful of widely accepted public health doctrine.

Exclusive of any claims or allusions to professional superiority.
It is important to note that the Standard not only applies to the content of any advertisement, or marketing material, but the marketing activity as well. As an example, having artificial limitations as a call to action would not be considered truthful and therefore would not be appropriate to include in any advertisement or marketing activity. SP 1.0 Advertising, Promotions and Presentations will provide a wealth of information to assist you in maintaining compliance.
If you have earned a certificate of completion from an eligible CC seminar or from mandatory training such as Standard First Aid with CPR-C/AED or trauma-informed training, we strongly encourage you to forward it to the ACAC office now.

All certificates should include a visible ACAC seminar reference number, which can be found on our seminar page. As a reminder, we now require you to add the seminar number to your certificate when you submit it.

Submit certificates via:
Fax: 780-425-6583
Email: certificates@albertachiro.com (must be attached as a PDF)
Certificates are normally processed within 10 business days. CC credits will appear in your profile once processing is complete.
AHS will stop providing CDs of diagnostic images. In order to view these images, you will need Netcare access.
If you already have Netcare access, please stop requisitions for CDs and start to use the Netcare portal to view all diagnostic images.
MVA and DTPR: Diagnostic and treatment protocols
The ACAC has developed information materials to assist you and your patients in treatment and processing as result of a MVA.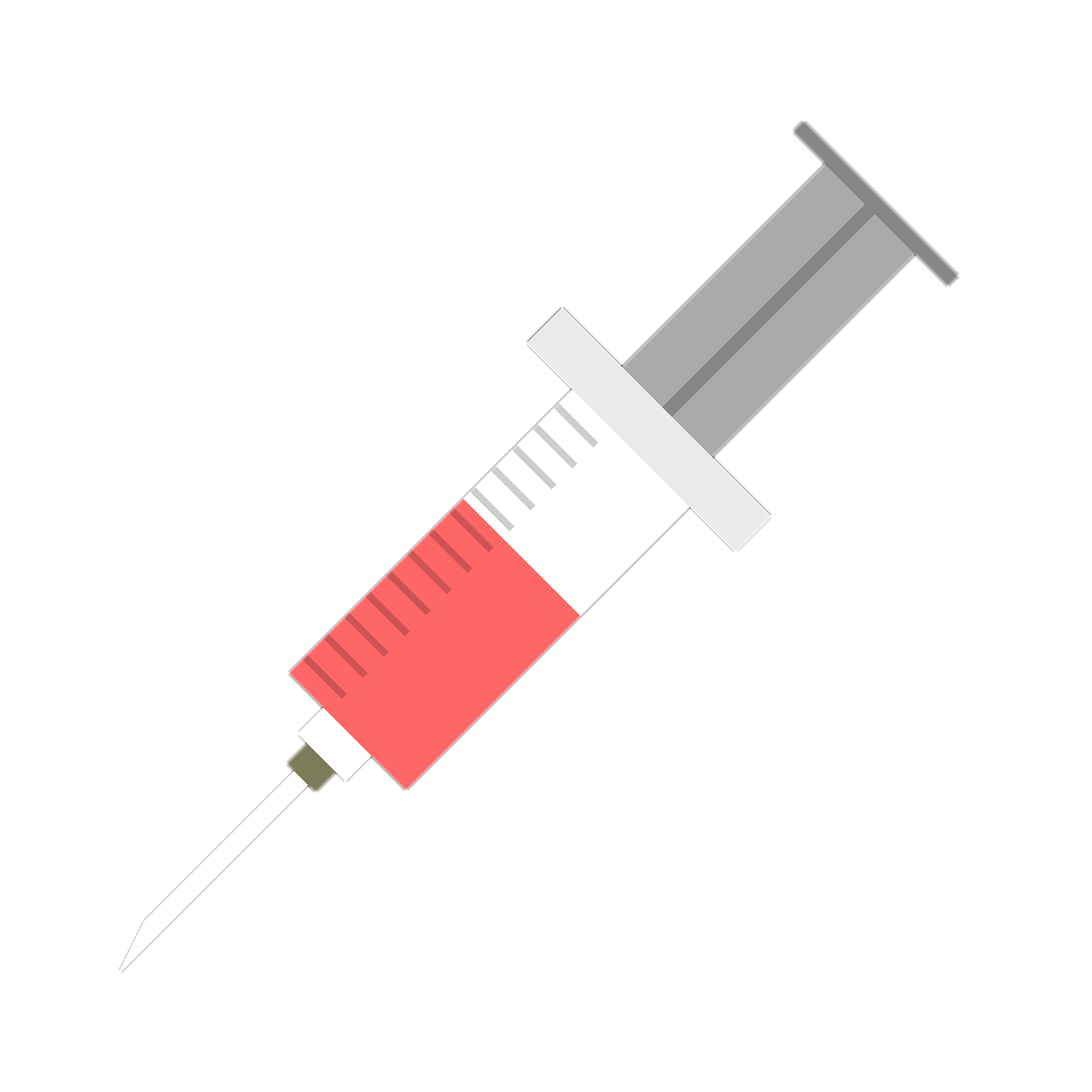 In light of the initial rollout of vaccines for COVID-19, please remember vaccination and immunization are not within the chiropractic scope of practice.
The ACAC directs members to refer all patient questions, consultation and education regarding immunization and vaccination to the appropriate public health authorities and/or health professional whose scope of practice includes vaccination.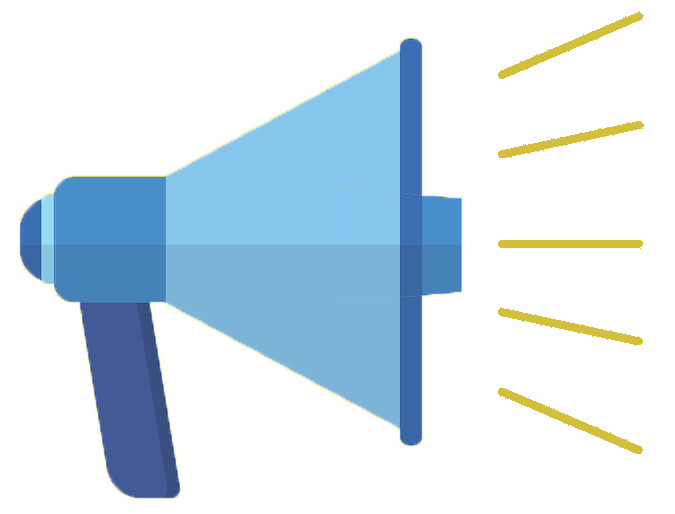 We continue to screen members' web and social media for compliance with the Advertising Directive.
Please ensure you are regularly reviewing your website and social media accounts and removing any content in contravention.
Alberta College and Association of Chiropractors
11203 - 70 Street NW
Edmonton, AB, T5B 1T1
P 780.420.0932 | F 780.425.6583